Okagesama Jyunmai-Daiginjo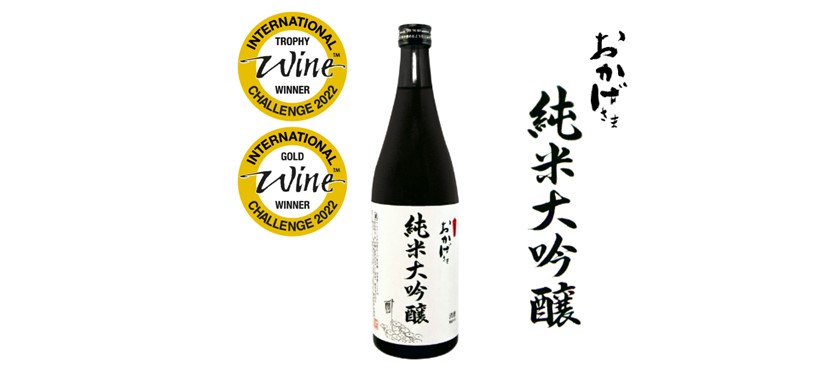 Winner of the IWC "Gold Medal" and "Regional Trophy" !
Okagesama Jyunmai-Daiginjo is made from Yamadanishiki rice polished to 40%, and offers the sweetness of rice and refreshing aftertaste that only Jyunmai-Daiginjo can offer.
It was entered for the first time in the International Wine Challenge (IWC) 2022 Jyunmai-Daiginjo category, a world-class sake competition, and "Okagesama Jyunmai-Daiginjo" was awarded the Gold Medal and the Regional Trophy, which is given to the most highly rated brand among the Gold Medal winners.
The brewery is very proud of this product, which has also won the Gold Medal at the Brussels International Competition SAKE selection 2018 in the past.
We are proud that our small sake brewery in Ise has been recognized around the world, and we will continue to devote ourselves to making even better products.
Please taste our brewery's pride and joy.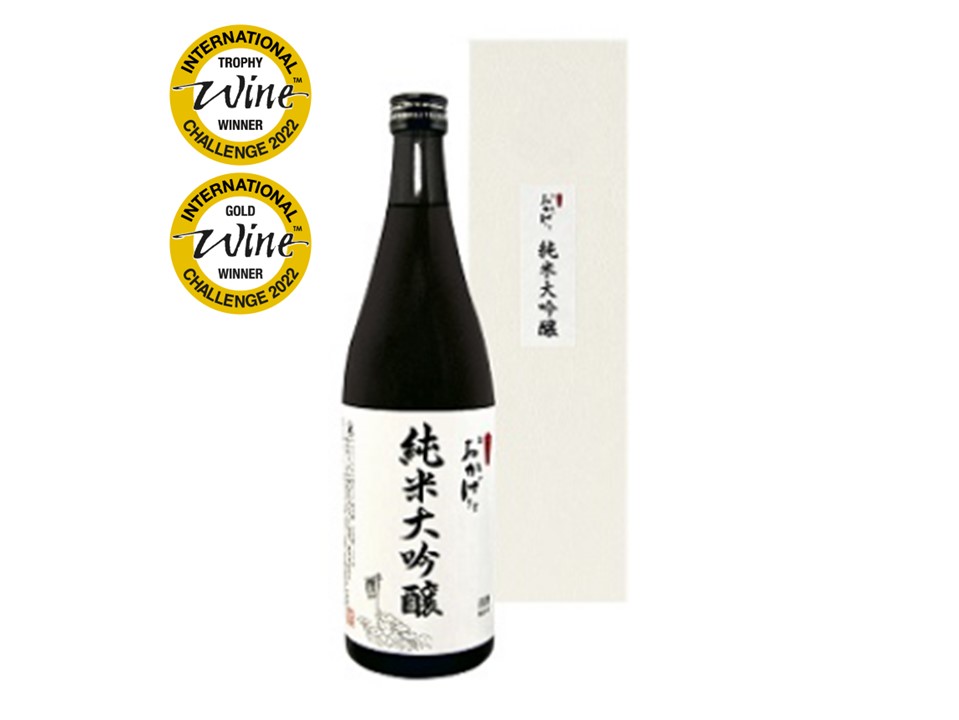 Okagesama JunmaiDaiginnjou 720ml
Japanese sake
Content volume: 720ml
Alcohol content: 16%
Ingredients: Rice, rice malt (all rice produced in Japan)
Rice polishing ratio: 40